PSD to HTML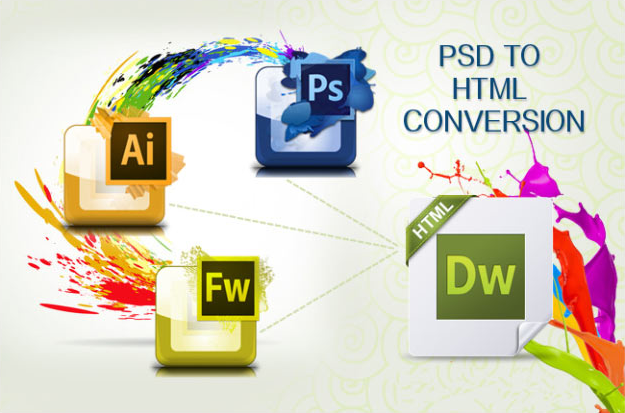 If you already have the design for your store, we can convert your PSD file into high quality cross browser compatible HTML/CSS, ready to be used on your CS-Cart installation. Also, if you only have a JPG file of how your store will look like, we can convert your JPG file into PSD and further code the HTML/CSS files. Ultimately, we can integrate the entire code into your CS-Cart installation.
How it will work:
• We initially review your PSD/JPG file, and will give you a price quote and a time estimation for the work needed to be done
• Once we agree on moving forward, we require a 50% advanced payment before the work starts
• After receiving your initial payment, we are going to convert your PSD/JPG file as per our agreement
• During the conversion time, you'll be able to see the progress of our work which will be uploaded on our servers, and also give us your feedback
• Once the work is completed and the remaining payment is done, we upload the entire work on your server. You'll also get the PSD file, in case your initial file was a JPG, or your initial PSD file was modified.