IMPORTANT!!! We are currently in process of releasing a new product and all of our efforts are concentrated towards this, so as much as we'd love to take on customization jobs, it is simply impossible at this moment. Thank you for your understanding!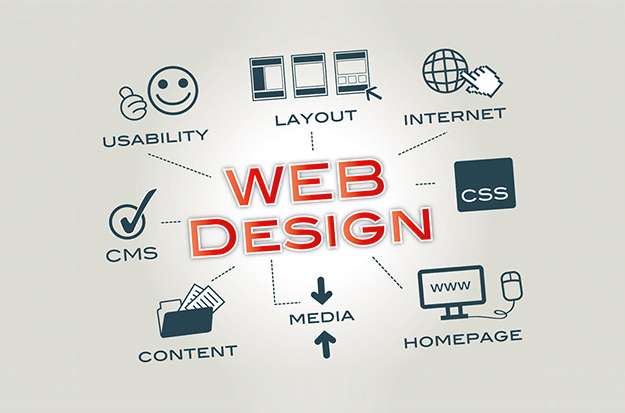 Your website is your business card on the internet. The impact that it has on new users is what it matters the most in making them coming back to you. So you need to make your visitors have that WOW feeling when they first get in contact with it.
We can make them have this feeling through the unique, clean and fresh design for your website and convert them into your clients. Your visitors also need to be able to easily navigate through the pages, so your website has to be very well structured and user friendly.
Besides this, you need to easily maintain your website so you save time and money. But to get there it is not a simple process, it requires experience, immagination and knowledge. The good news is that that's what we're here for: to make it easy for you.
Please see below a list of design services we offer:
Full customized unique web design for CS-Cart or any shopping cart or CMS
Design for personal or corporate websites
Logos, banners, illustrations
All you have to do is tell us what your needs are and we'll take care of it further on. We can also give you the necessary assistance and advice, because we like to treat our clients as our partners through success.